Champions of Liberty

Restoring Lives. Rebuilding Families. Rectifying Injustice.

Fighting for YOUR Rights and Freedom

PDS at the End of the Rainbow
PDS Alumna Kristin Henning honored with the 2023 Embracing the ...

PDS Alumnus & Chair of the PDS Board of Trustees, Joseph P. Caleb, ...

Two PDS Alumnae Most Powerful Women In Washington: Legal Powers ...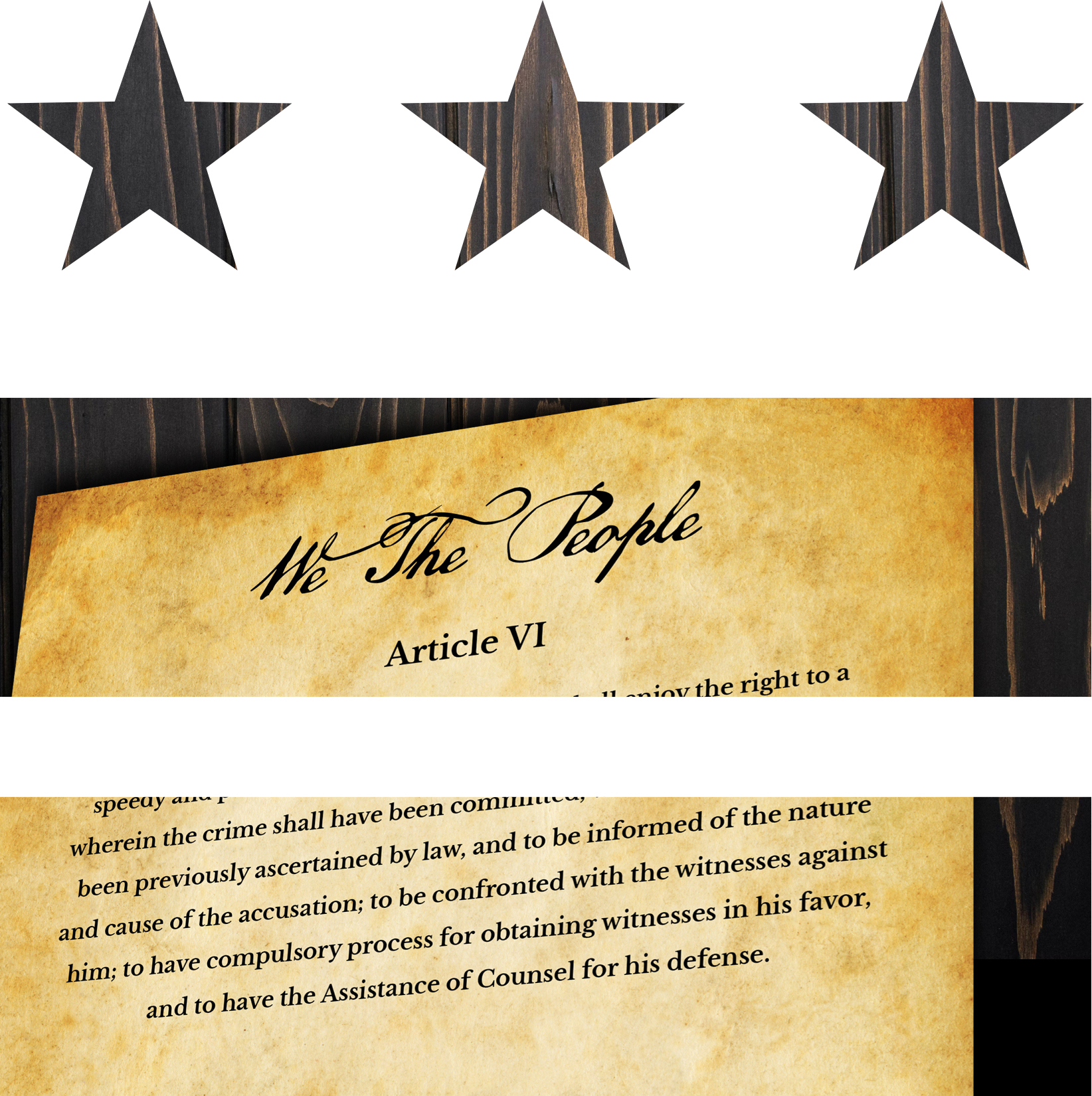 Do You Need Legal Assistance?
LEGAL ASSISTANCE IS ONLY THE BEGINNING
PDS is here to help you and your family as you navigate the District of Columbia's juvenile and criminal legal systems. Any contact with the justice system—whether it's an arrest, conviction, or incarceration—can cause stress, confusion, and hardship in your life. We are committed to serving you during this difficult time, and we hope you will find the information here helpful.
Get Help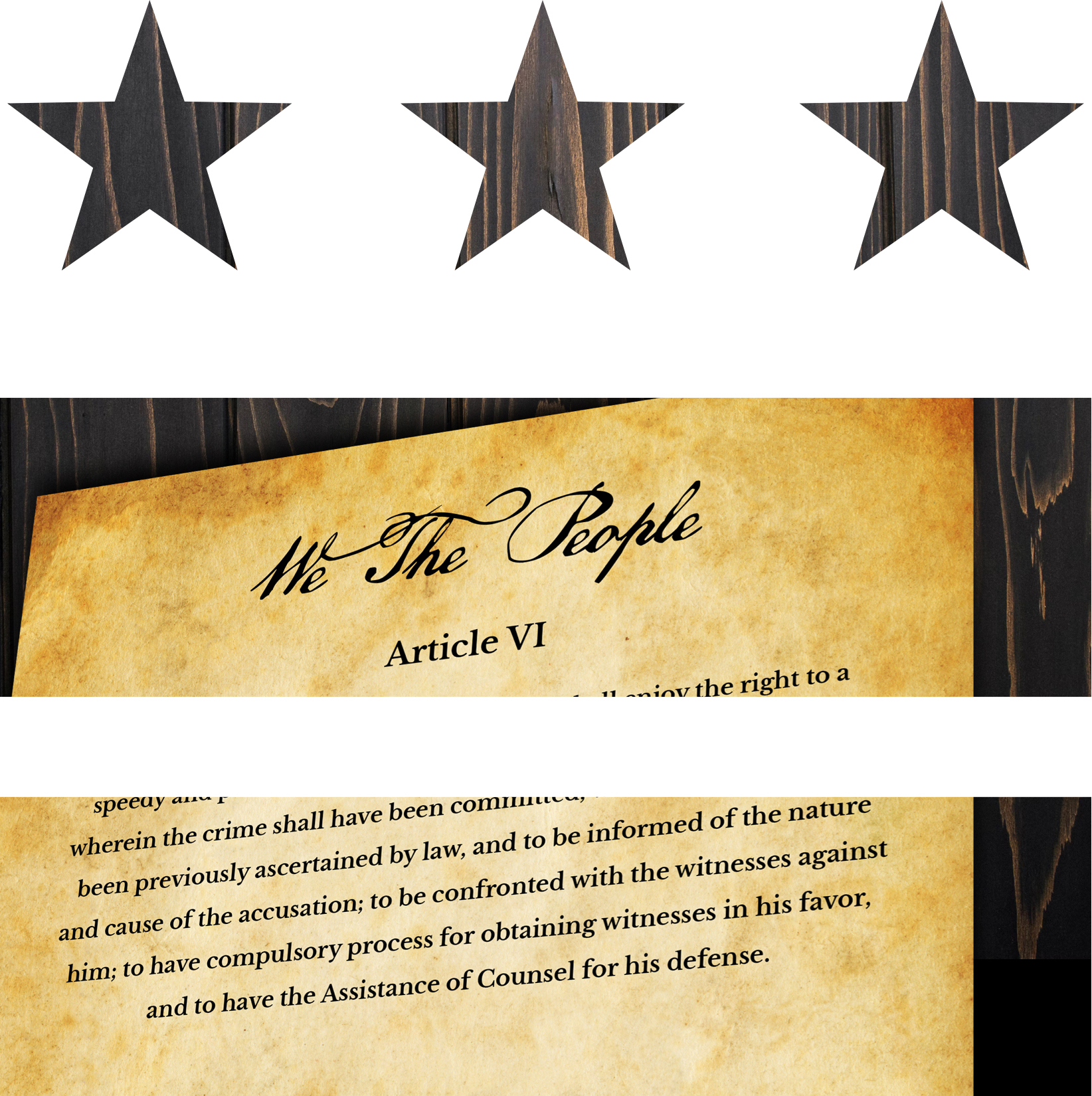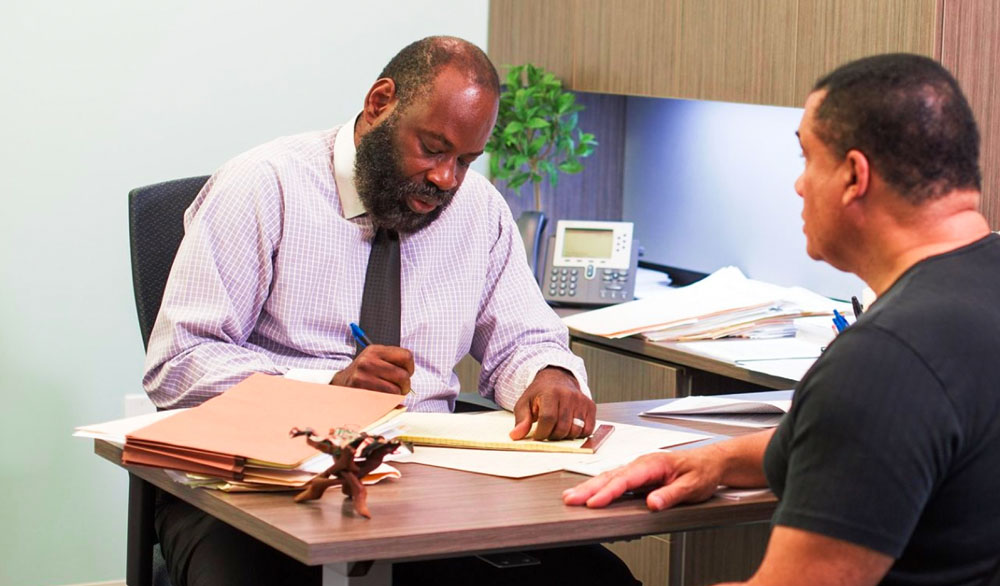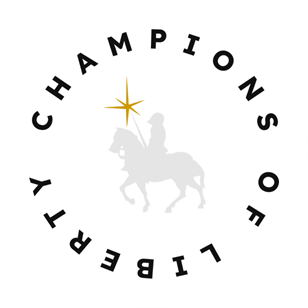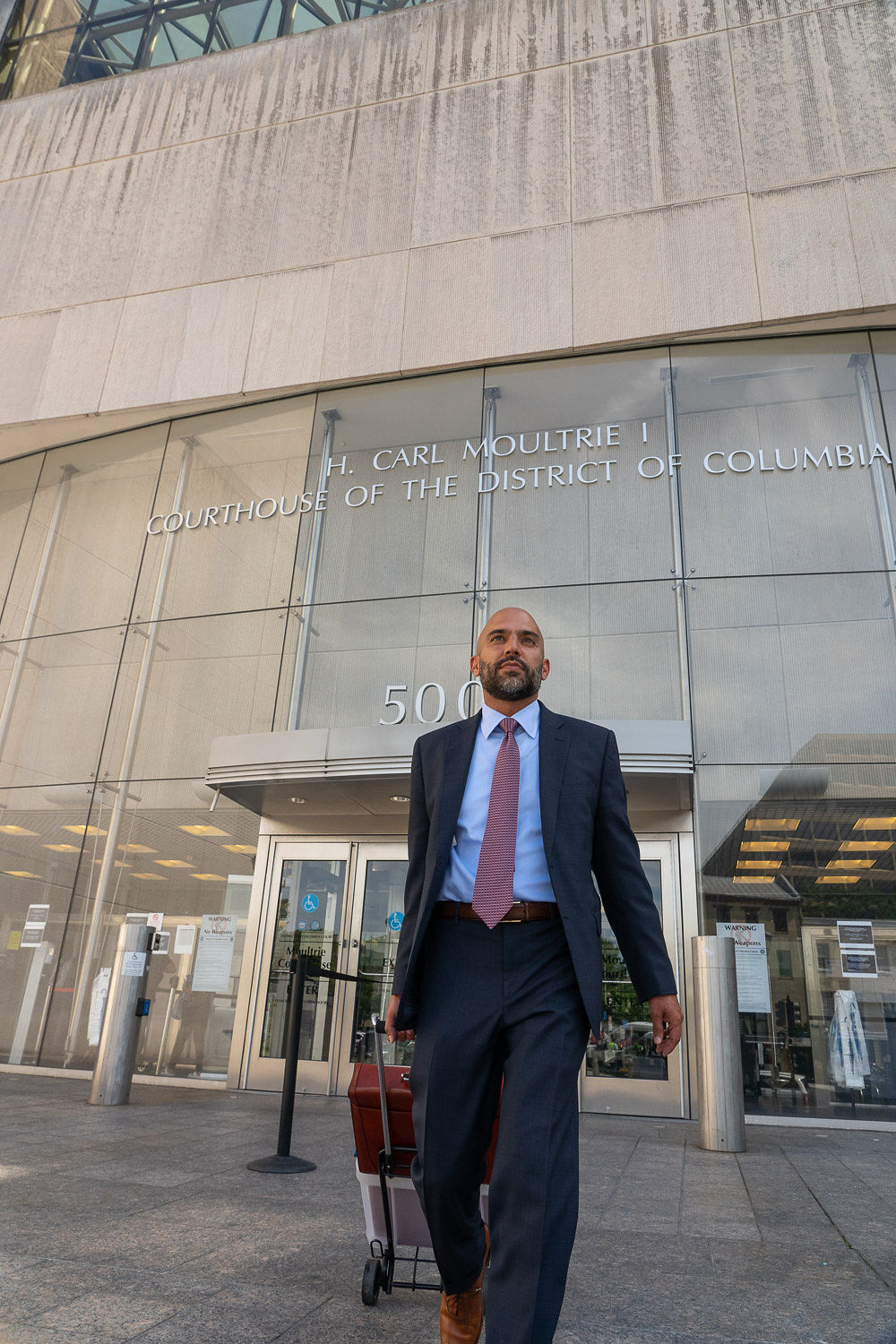 Professional Resources
For Attorneys, Investigators, and other Advocates
PDS is committed to providing and promoting the highest quality legal representation to indigent adults and children facing a loss of liberty in the District of Columbia. To advance that mission, we offer a number of resources designed to assist Criminal Justice Act (CJA) panel attorneys and investigators, and other interested advocates, in meeting our collective goal of providing the best representation possible.
Learn More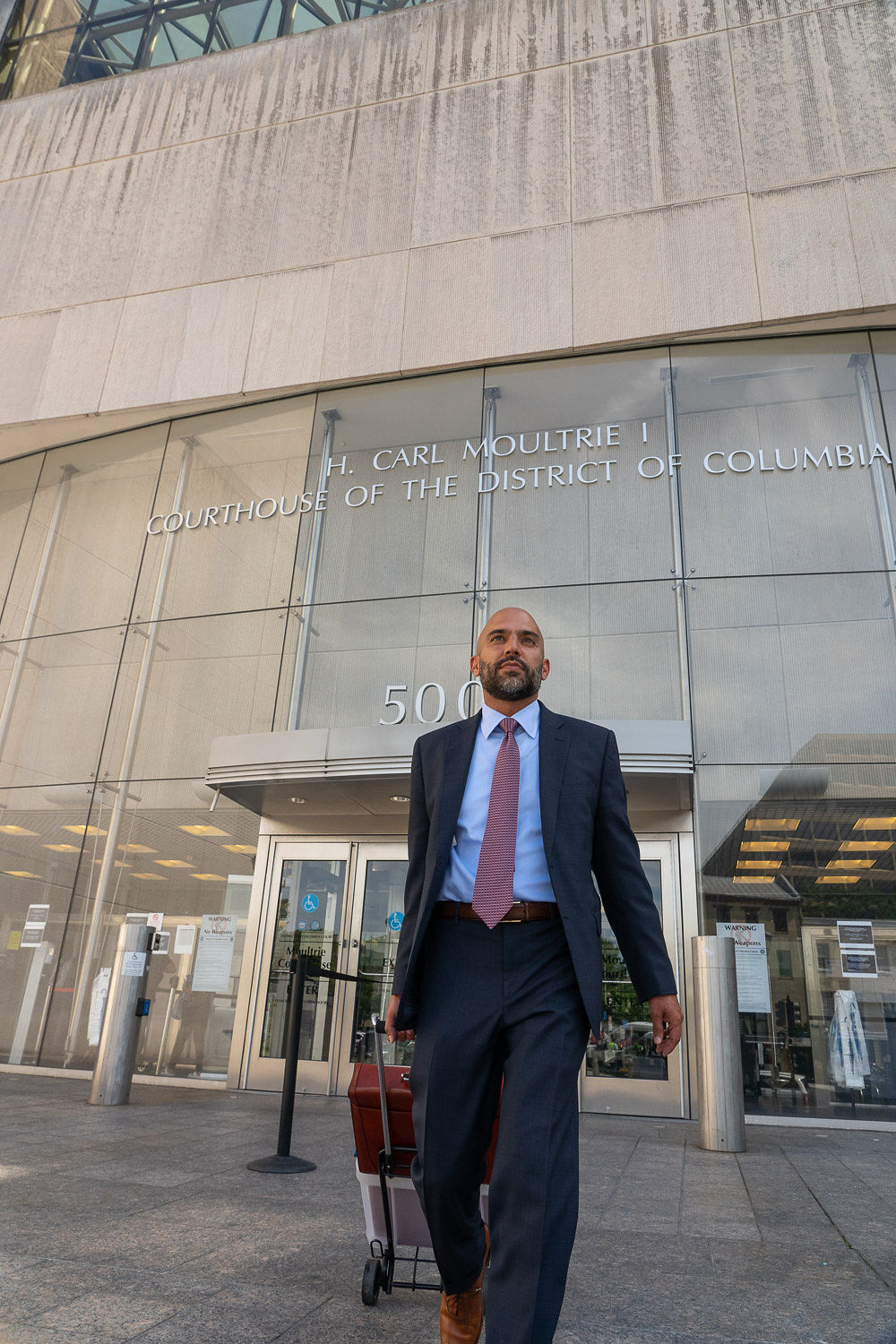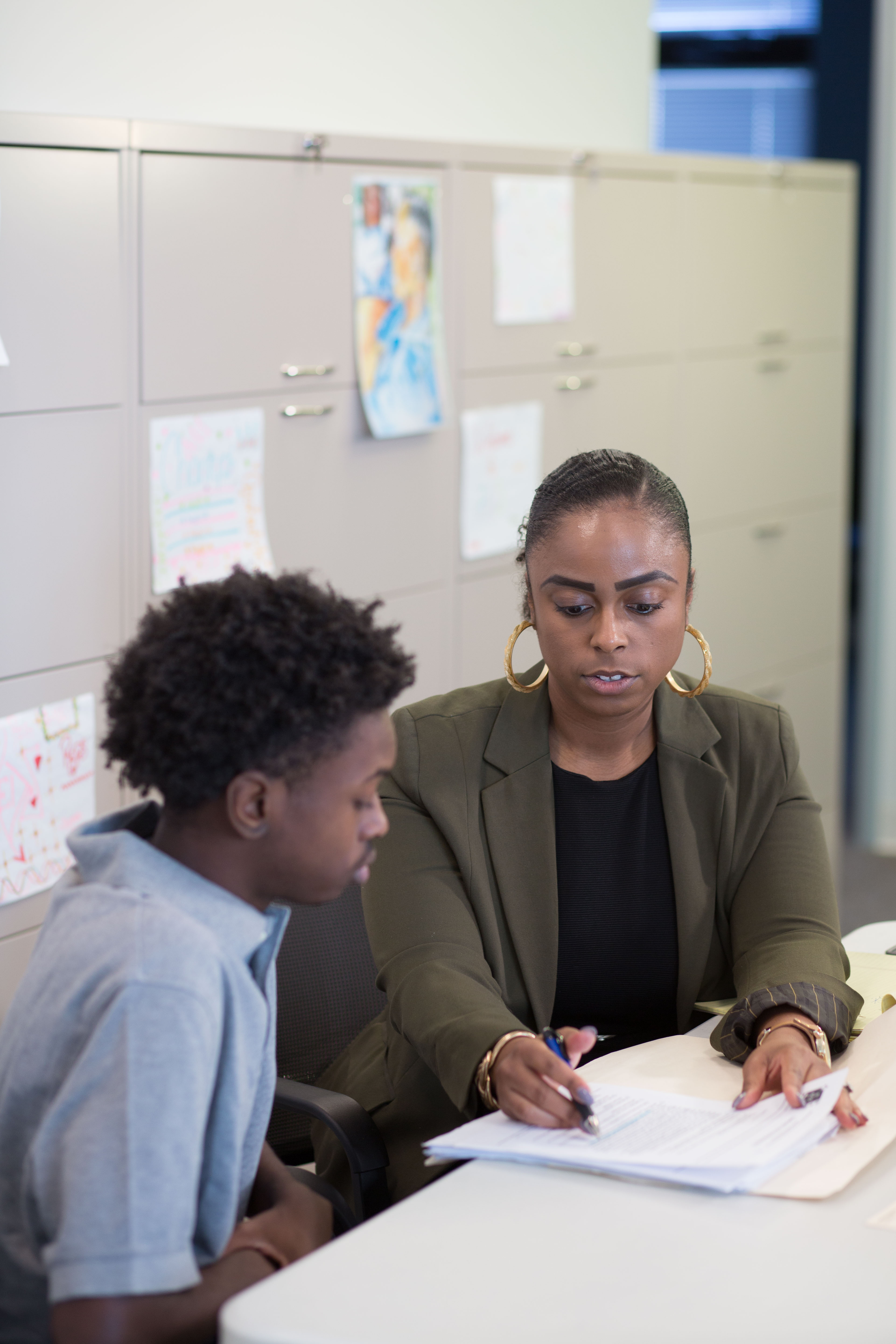 Client Resources
For People Arrested, Charged, Tried, and/or Convicted Under District of Columbia Law
PDS cares deeply about you, your rights, your liberty, and the challenging circumstances you find yourself in. We understand the difficulties and obstacles that are caused when lives intersect with the juvenile and criminal legal systems. We hope you will find these resources helpful.
Learn More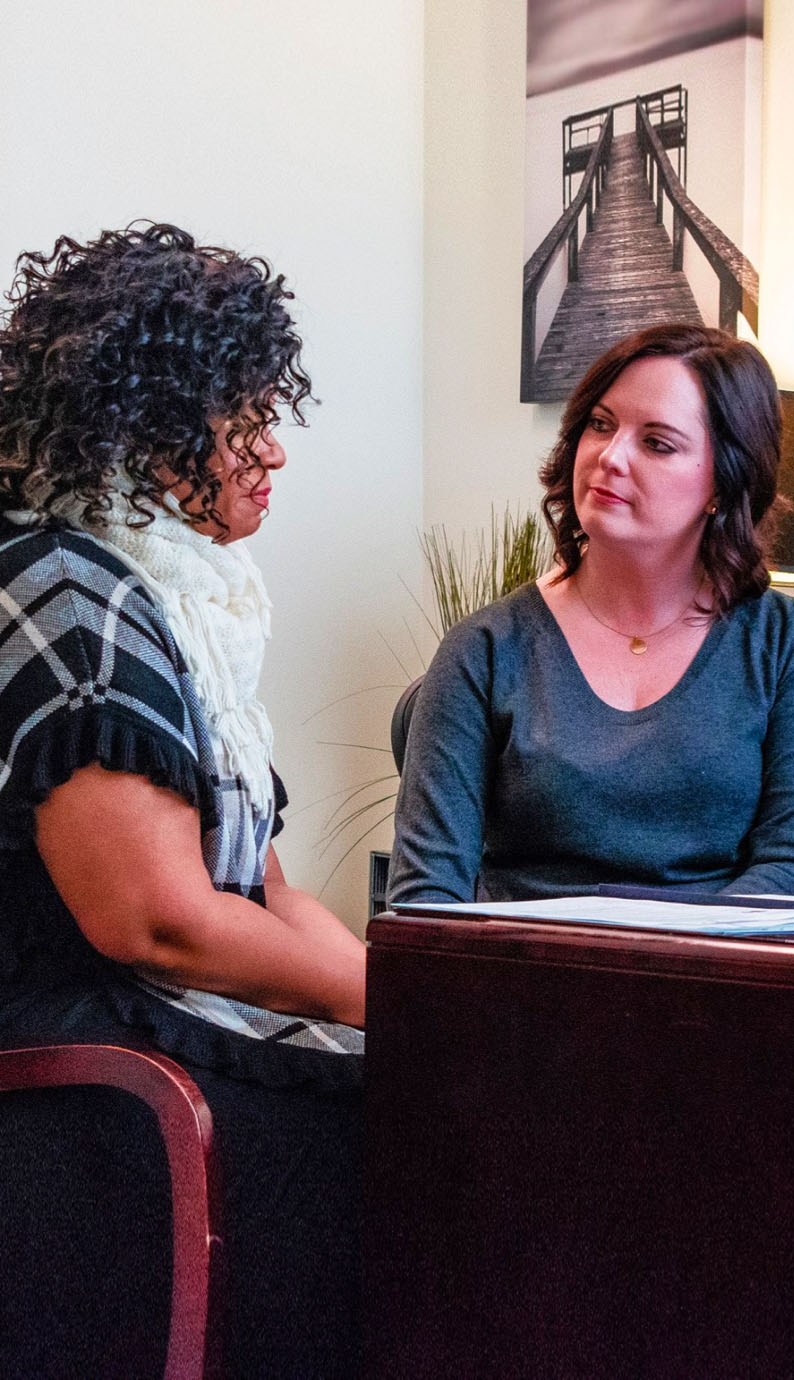 Join Us & Make A Difference
PDS attracts the best and the brightest law students and practitioners from across the country, all applying for the distinction of working for one of the most respected public defender organizations in the world.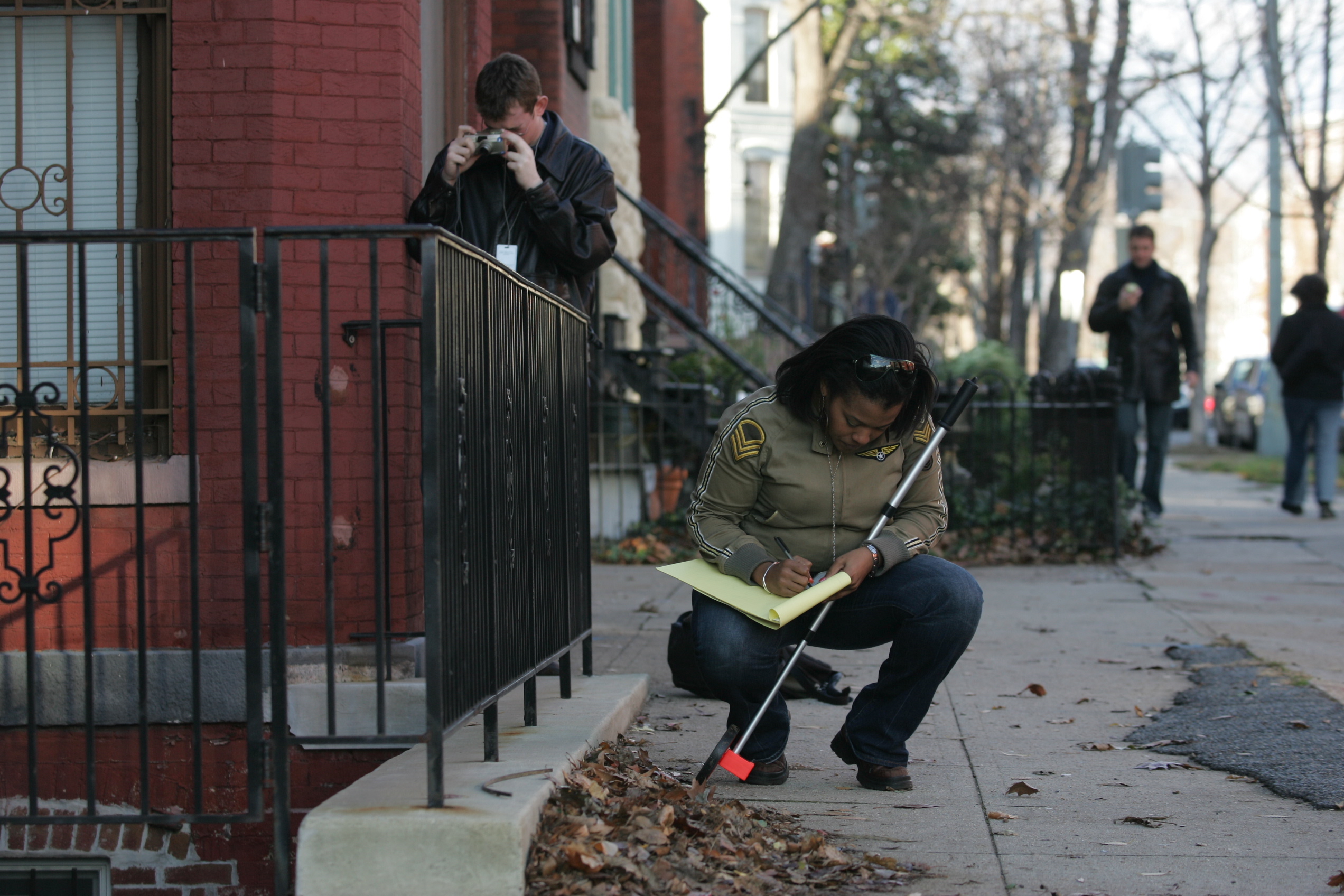 David Knight
Chief of the trial division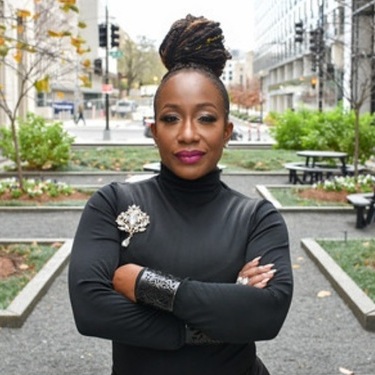 Heather N. Pinckney
Director
In 1960,
the District of Columbia established the Public Defender Service for the District of Columbia ("PDS" was then known as the Legal Aid Agency). PDS was created to be a model public defender office. From the outset, PDS began developing the reputation for high quality, zealous advocacy it has enjoyed for decades. Our attorneys and other professionals are some of the best you will find anywhere. The staff in our various legal and legal support practice areas, which include trial (adult and juvenile), appellate, parole and supervised release, mental health, reentry, and some civil matters, work hard to meet our client's needs.
You can call or visit us during regular business hours if you have a criminal matter you want to discuss. We also offer case advice and training to attorneys who take court-appointed cases in the District of Columbia local court system.
We're here to help where we can, and we consider working at PDS a privilege.