For People Arrested, Charged, Tried, and/or Convicted Under District of Columbia Law
The Public Defender Service for the District of Columbia cares deeply about you, your rights, your liberty, and the challenging circumstances you find yourself in. We understand the difficulties and obstacles that are caused when lives intersect with the juvenile and criminal legal systems. We hope you will find these resources helpful.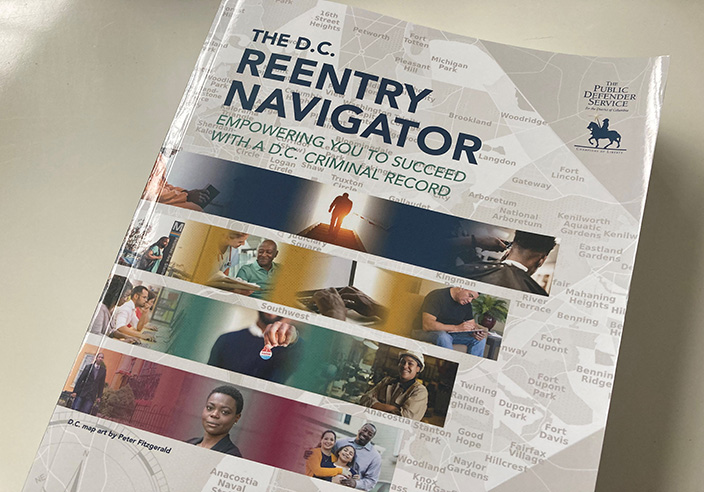 D.C. Reentry Navigator
The D.C. Reentry Navigator: Empowering You To Succeed With A Criminal Record is a comprehensive compilation of expert knowledge and reentry resources for people arrested, charged, tried, and/or convicted under District of Columbia law. PDS created this book as a resource for persons working to regain their lives following arrest, conviction, and/or incarceration.
Learn More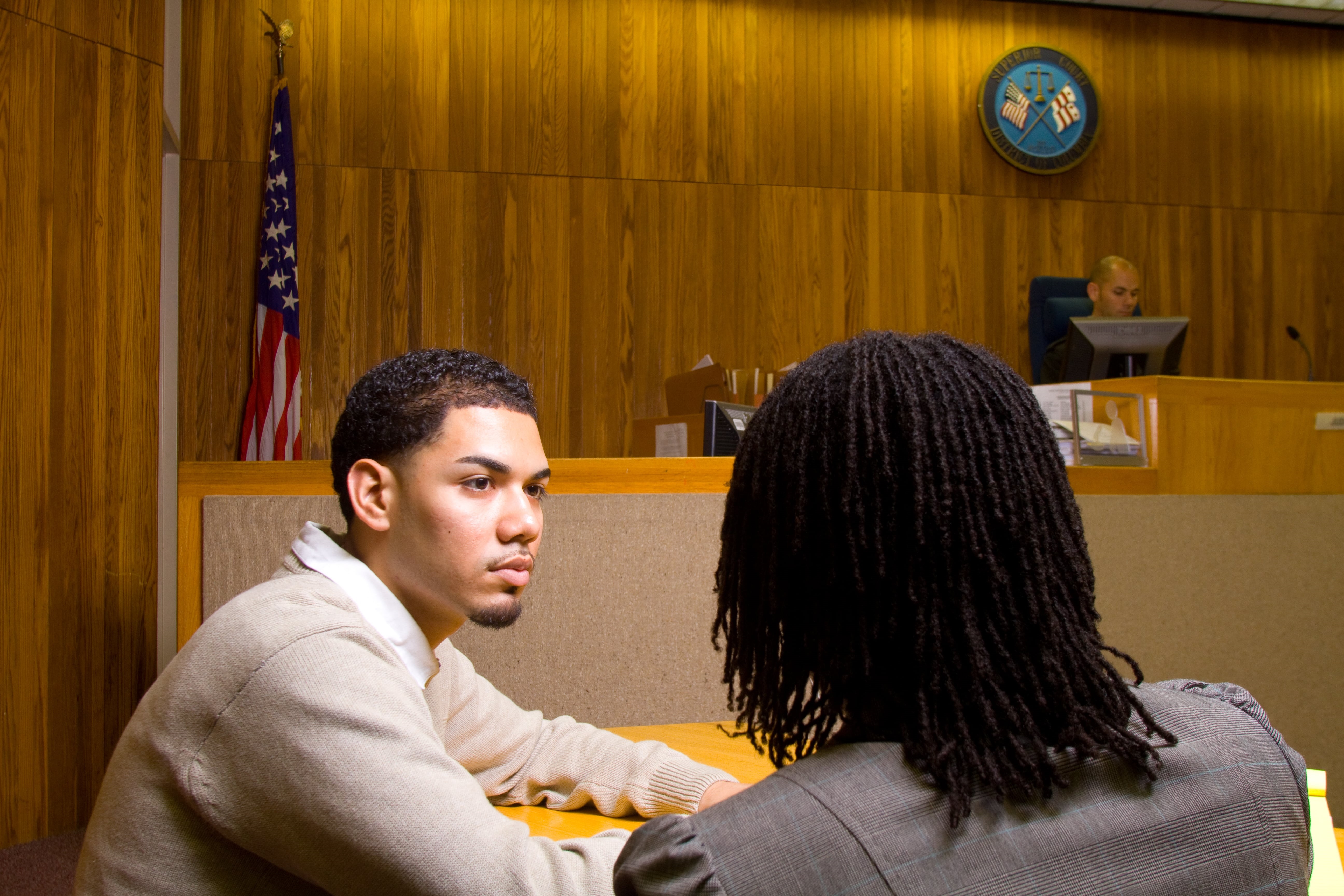 Second Look Amendment
Our Special Litigation Division is working on behalf of individuals eligible for relief under the Second Look Amendment Act (SLAA). The SLAA changed who is eligible for consideration under the Incarceration Reduction Amendment Act (IRAA, codified at D.C. Code § 24-403.03).
Learn More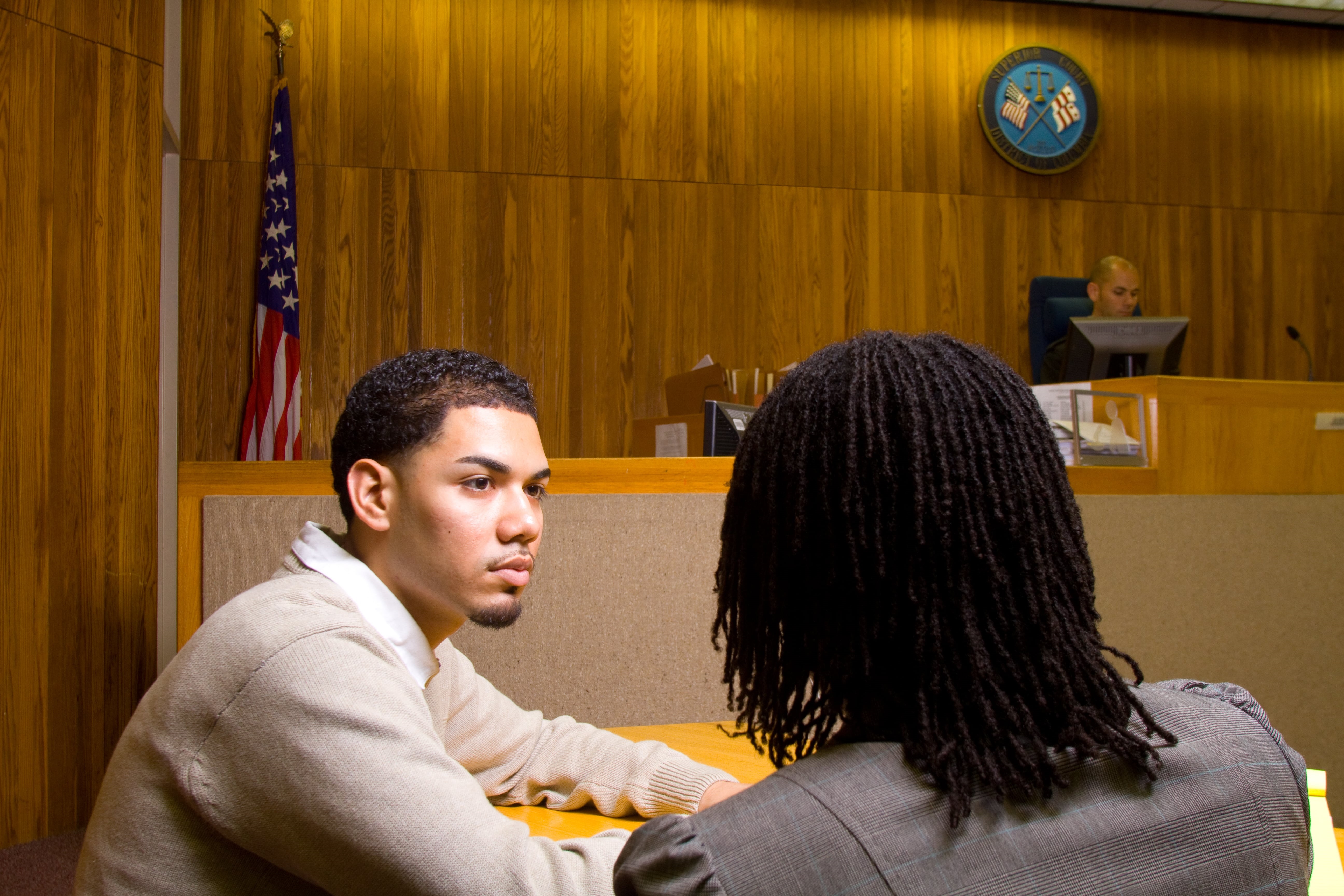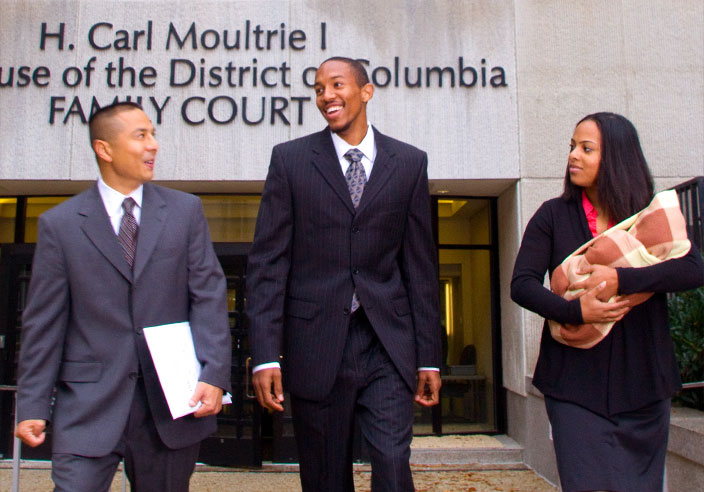 Navigating the D.C. Legal System
These resources can help you navigate the D.C. legal system. For further questions, please call our duty day attorney at 202-628-1200.
Learn More