Programs and Services
PDS is here to help you and your family as you navigate the District of Columbia's juvenile and criminal legal systems. Any contact with the legal system—whether it's an arrest, conviction, or incarceration—can cause stress, confusion, and hardship in your life. We are committed to serving you during this difficult time, and we hope you will find the information here helpful.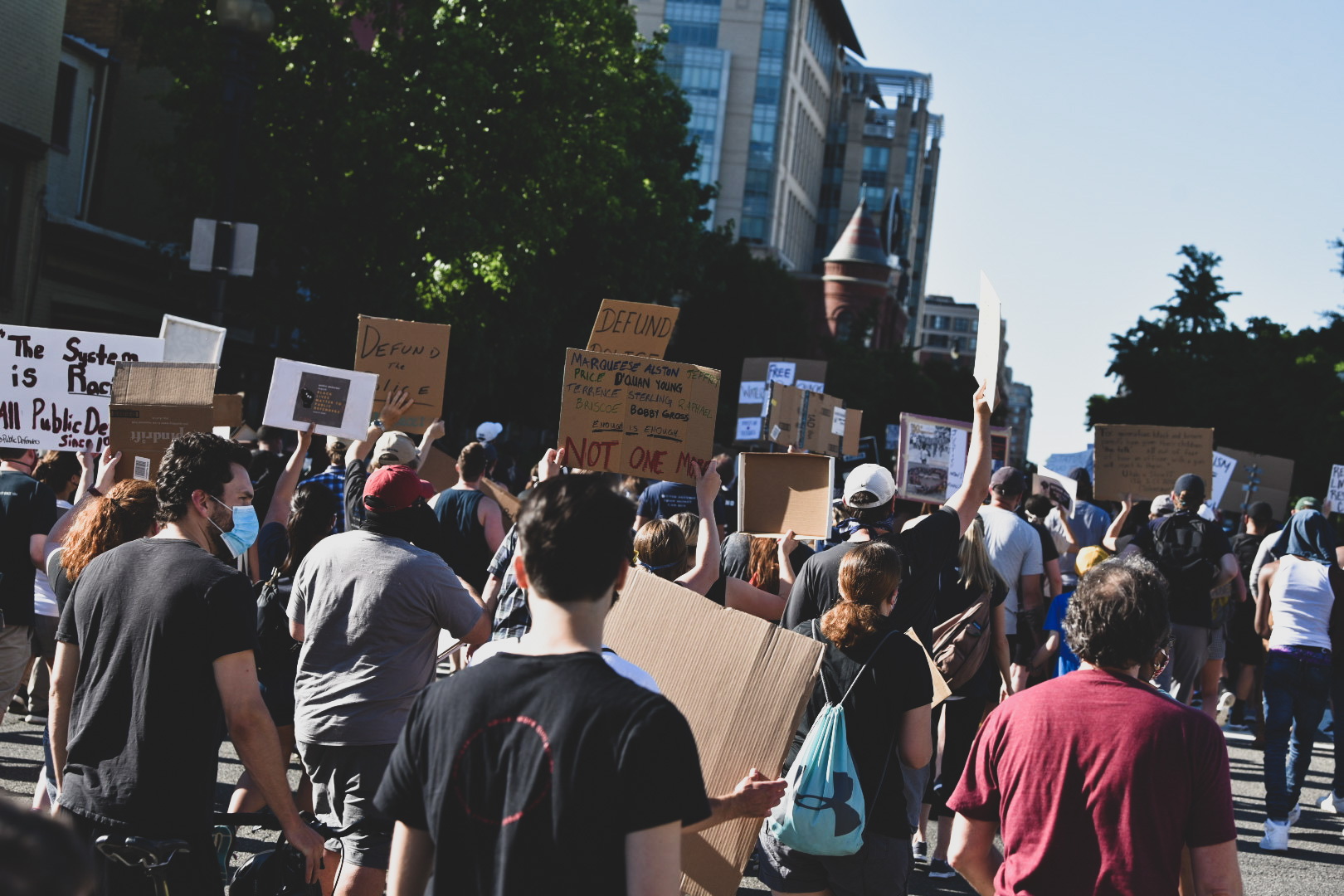 Protest Hotline
The hotline is available from 9 a.m. to 5 p.m. on Mondays Through Fridays.
Learn More