CAREERS
PDS attracts the best and the brightest law students and practitioners from across the country, all applying for the distinction of working for one of the most respected public defender organizations in the world. Find out what makes working here so enjoyable!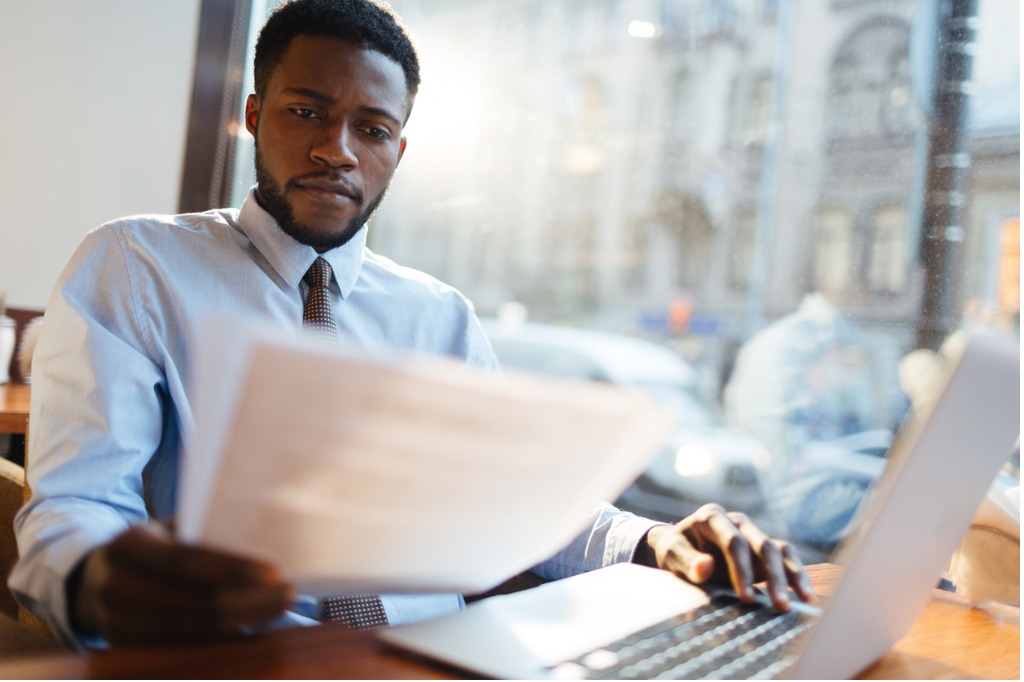 Why work with PDS
PDS staff and alumni will tell you that working at PDS is the best job you will ever have!
Learn More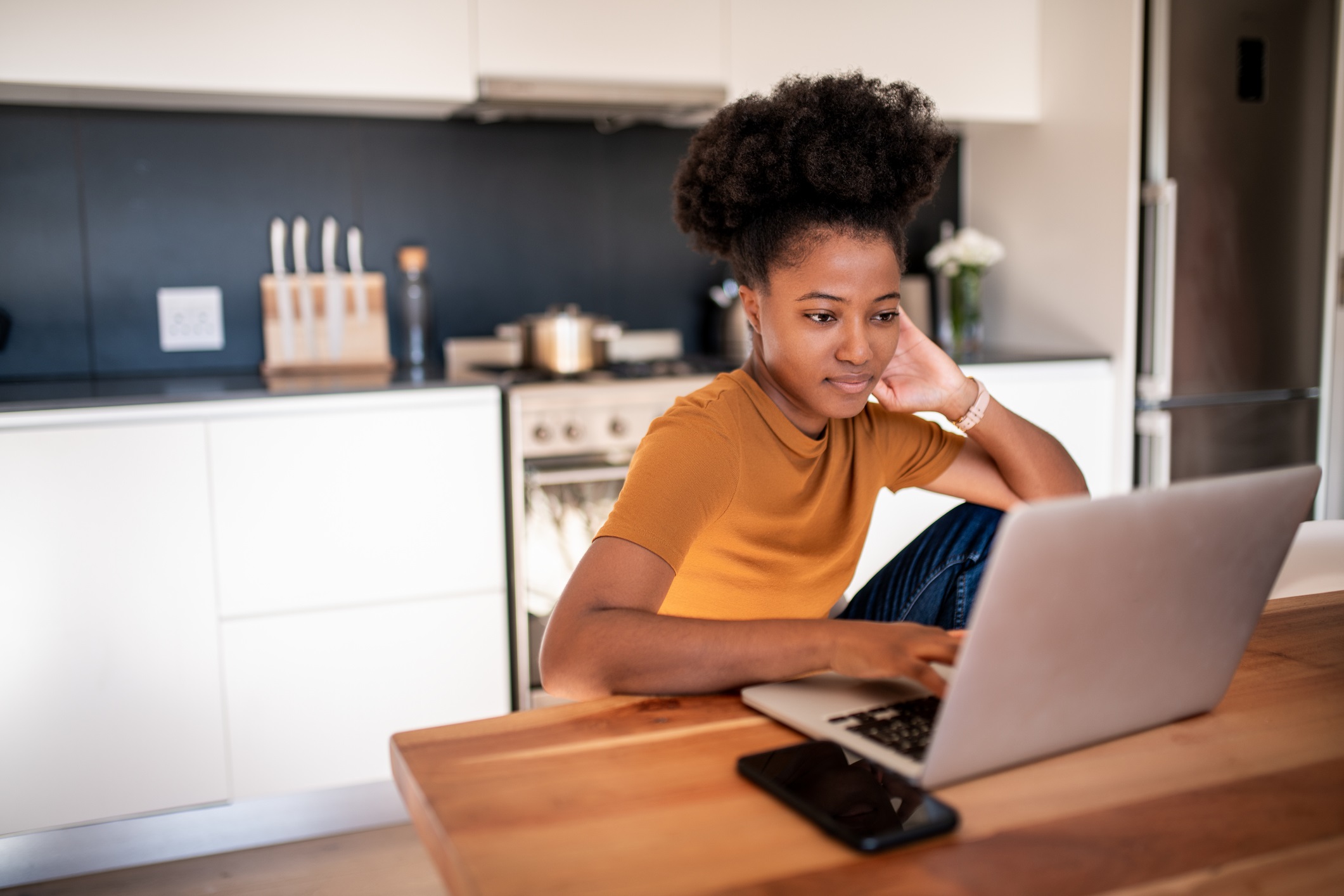 Law Clerkship
The Law Clerkship Program allows law students to assist attorneys in all aspects of case preparation.
Learn More