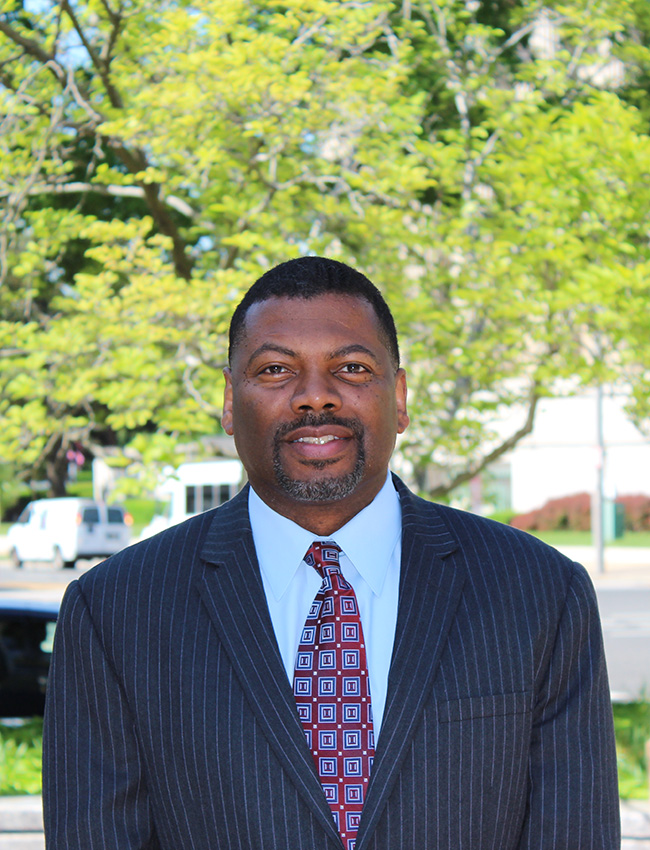 Director
(Human Resources)
Eugene Mayo
As the Chief of Human Resources at PDS, Eugene Mayo is responsible for the organization's human capital program, including talent acquisition, position classification, payroll, benefits and compensation administration, employee development, human resources information management, and regulatory compliance all for the purposes of inspiring excellence in people so that PDS is successful in its mission.
With over 20 years of experience in a range of human resources leadership positions and in environments including the non-profit, education, federal and municipal governments, healthcare, and transportation sectors, Eugene has delivered business results by driving operational efficiencies and supporting business objectives through oversight of talent acquisition programs, navigating and resolving employee/labor relations issues, and successfully delivering best in class human resources programs and policies with technology and automation integration. Eugene understands the importance of aligning human capital programs with PDS's mission, vision, and objectives, in order to create synergies that achieve short and long-term goals to help leverage the organization as an 'employer of choice.
Eugene earned a Bachelor of Arts (Magna Cum Laude) from Chapman University and a Master of Human Resources Development from Villanova University. As a consummate human resources practitioner, Eugene possesses dual certifications as a senior professional in human resources (SPHR) and global professional in human resources (GPHR). Eugene is a member of the Society for Human Resource Management (SHRM).