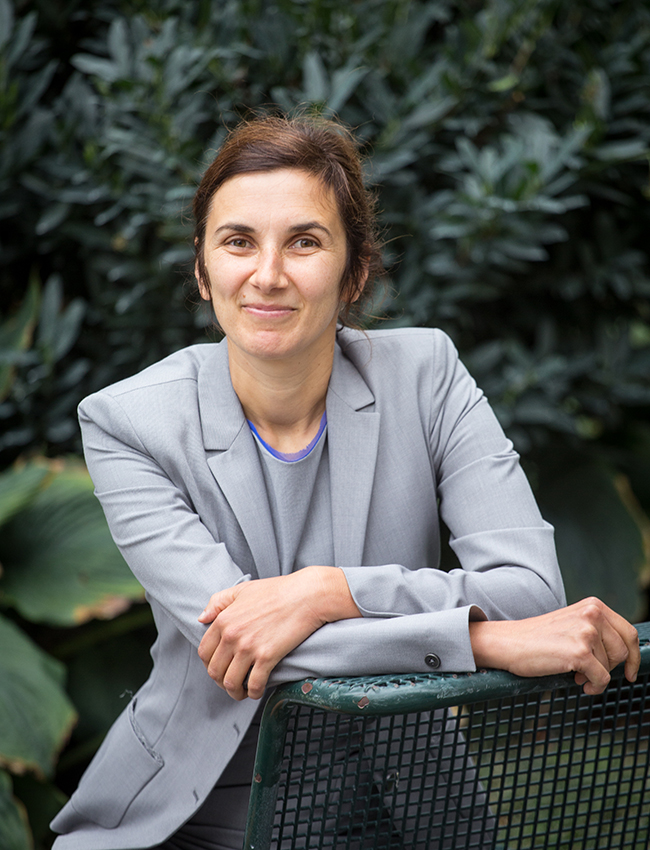 Special Counsel to the Director (Policy and Legislation)
Katerina Semyonova
As the special counsel to the director for policy and legislation, Katerina (Katya) Semyonova represents the Public Defender Service before the D.C. Council and the myriad of other entities whose work affects PDS's clients. She advocates regarding legislation that is pending before the D.C. Council on issues such as pretrial release, record sealing, and sentencing. In addition to testifying before the Council, Ms. Semyonova takes part in legislative working groups to ensure that the rights of PDS's clients are protected in legislation. Ms. Semyonova represents PDS on a number of commissions and committees including the District of Columbia Sentencing Commission, which developed and continually refines the structured-sentencing system in place at the D.C. Superior Court, the Redbook Committee, which formulates jury instructions, and participates in the work of the Criminal Code Reform Commission, which is developing criminal code reform recommendations for the D.C. Council and the Mayor.
Prior to becoming special counsel in 2017, Ms. Semyonova was a supervising attorney and a staff attorney in the Trial Division. During that time, Ms. Semyonova represented hundreds of clients in serious felony matters including homicides.
Ms. Semyonova received her B.A. from Wesleyan University and her J.D. from the City University of New York. Prior to law school Ms. Semyonova worked in civil legal services and homeless legal services in New York.
Positions held at PDS:
Special Counsel (2017-Present)

Supervising Attorney, Trial Division (2010-2017 with time away for an appellate rotation)

Staff Attorney, Trial Division (2005-2010)