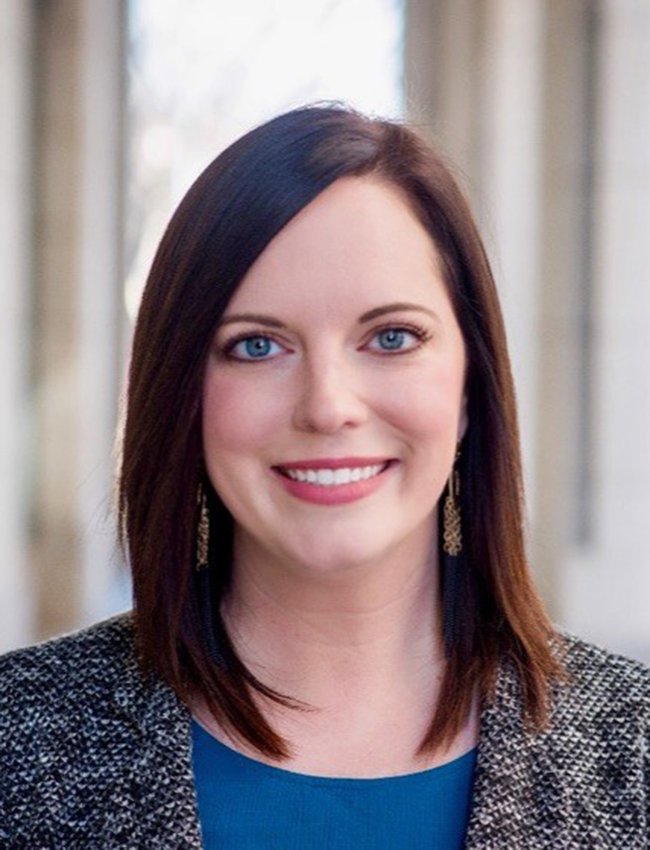 Chief
(Office of Rehabilitation and Development)
Jodi Metz
Jodi Metz, appointed chief of the Office of Rehabilitation and Development (ORD) in October 2022, has served her clients and PDS as a forensic social worker since 2011. She has prepared sentencing reports and/or testimony before courts in Washington, D.C. as well as the U.S. Parole Commission and the D.C. Commission on Mental Health. Jodi handles a caseload compiled of adults facing numerous complex issues. Her specialty as a sentencing advocate and mitigation specialist includes working with individuals living with chronic and persistent mental illness as well as working on cases involving insanity defenses and competency litigation. Additionally, she has worked on several Incarceration Reduction Amendment Act (IRAA) cases and Compassionate Release cases; preparing release plans and supporting individuals who have transitioned back into the community following release.
Prior to her employment at PDS, Jodi was employed with Community Connections, Inc., a D.C. mental health agency where she provided community based clinical services to individuals living with mental illness. She has presented at the PDS Criminal Defender Summer Series Training Program, National Defender Investigator Association, National Association for Public Defense, Howard University School of Social Work, and Georgetown University Law Center.
After receiving degrees in both Psychology and Human Development at Virginia Tech, Jodi received her Master's degree in Social Work from Virginia Commonwealth University and is a licensed independent clinical social worker in Washington, D.C.